About Us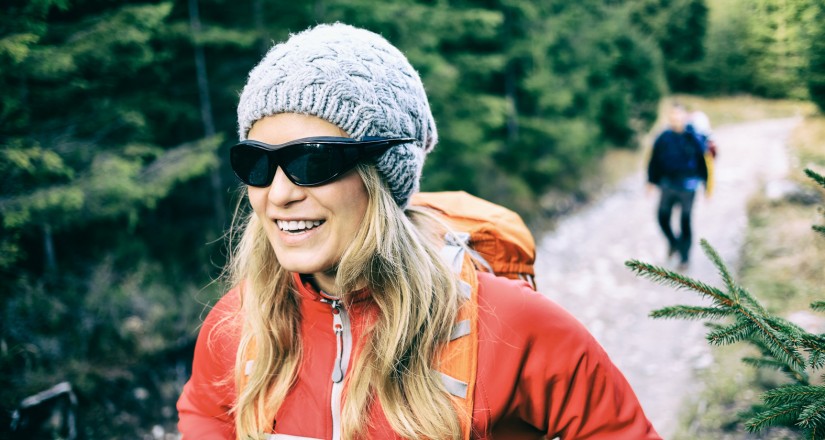 Ownership Opportunities Starting From $1,500
I'd like to learn more.
Our Commitment To The Vail Valley Runs Deep
Very few real estate companies have the deep roots, commitment and experience that Vail Valley Interval Sales provides our clients. We have been handling interval ownership properties for more than 20 years with average sales prices totaling $1,000-$20,000 per interval week.

Vail Valley Interval Sales represents three premier Colorado mountain properties – Falcon Point Resort, Poste Montane Lodge and Eagle Point Resort – that are managed by our affiliated company, East West Destination Hospitality. East West Destination Hospitality is a vacation property management company that manages more than 2,000 luxury properties in Colorado and California.

Both Vail Valley Interval Sales and East West Destination Hospitality are part of East West Partners, a family of independent companies that are devoted to building, selling, managing and supporting high quality real estate in the vacation communities in which we operate.

We are committed to helping you determine the right ownership model for you and then finding the perfect property. If interval ownership meets your vacation property needs, we'll work to find an ideal Vail Valley home for you.
VIEW OUR LATEST
Ownership Opportunitiets